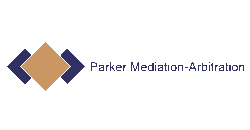 Parker Mediation-Arbitration, Inc.
Toronto ON Canada
West Palm Beach, FLA USA
Direct: 561-293-4787
PROJECT
BENEVOLENCE | 365
It's about giving back!
Through a personal involvement project, I call, PB│365.
PB│365 inspires me/us to take intentional action every day to help someone else. When we each do our small part every day, we ultimately give back in a big way. I believe that when we focus on intentional action in service for others, each and every day of the year, big things can happen.
Below is a sampling of my recent actions, events and causes:
Give Give Back Helping Hand Charity Donate Concept
Bronte Yacht Club Regatta for MS
Volunteers on Construction Site